Learning with Eszett Live Online Group Language Class
(Virtual Classroom)
Friendly Atmosphere
Eszett is pleased to offer online group language class with a live teacher to deliver virtual-led teaching directly to you at home, at work, or whilst you travel. Groups are from 3 to 8 participants, but usually no more than 5 students at a time in order to optimize your online learning. You can find an overview of the courses that will start shortly.
We offer a wide range of languages from beginner to advanced levels for our online lessons. All of our online groups contain students of the same level are delivered at regularly scheduled times through our virtual platform. Not sure what level you are? Why not do our free placement test or read the CEFR language descriptions?
We currently have German, Dutch, French, Italian, Portuguese, Spanish, English and Norwegian, Swedish and Icelandic groups, but with our large network of experienced online teachers, we can help you learn any language you want. Lessons are usually 90 minutes in duration, twice per week as we have found this gives students the required amount of teacher interaction and allows time between classes to do the additional individual practice.
First lesson without commitment
First lesson without commitment
Take your lesson with Eszett using our Virtual Classroom. If after the first lesson you do not want to continue, you do not have to pay anything.
Online Group Language Class for Adults and Children
We also offer online group language classes for children wanting to learn a new language, or further their studies.
Children are grouped into virtual classes by age as well as level and Eszett ensure they have a specialist teacher experienced in teaching children online on a digital platform, following Eszett' methodology. Classes are shorter in duration and focus on speaking, listening, and understanding the fundamentals of the language, including grammar, with homework appropriate to the children's age.
One-on-one online language training
Not sure group lessons are for you? We are also able to offer one-on-one lesson where we will match you with a teacher for your specific needs, please see here for more details.
Native and qualified trainers
Eszett only uses native teachers for all of our online language courses to ensure you receive an authentic learning experience. Our teachers come from diverse backgrounds, they are all qualified and have experience teaching groups virtually. It is especially important to us that they can utilise digital tools in order to deliver classes that make the most of the technology available whilst keeping things simple for the student! At Eszett we want you to have the best virtual experience with appropriate resources.
State-of-the-art Technology
Virtual classes are either with our own Learning Management System or Zoom. Both are reliable platforms with a number of features making it an excellent learning environment for both adults and children. In some cases, mainly for one-to-one language training, we provide lessons with the student's preferred platform (skype lessons, Webex, WhatsApp, etc).
Regardless of the virtual lessons platform, our skilled language teachers deliver virtual-led classes and are able to share digital materials, display the whiteboard as a visual aid and share other content such as video/voice clips, interactive activities, etc. For this reason, we ask our students to use a device with a 'big' screen where possible (computer), but of course, it is not essential and many students enjoy lessons on the move with tablets or smartphones!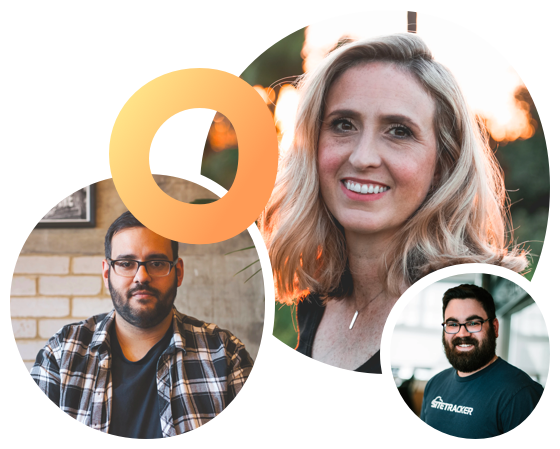 Payment in different
currencies
We are confident that you'll love our online language lessons, and you are welcome to join the first class without any pre-payment. After the first class simply select the package that you want and make your payment. We are able to accept payments in EUR, USD, GBP, BRL, AUD, NZD and SGD.
We accept also PayPal and credit card payments. (Costumer pays additional transaction fee.)
Eszett's experience
By choosing Eszett for your online language lessons you can rely on our worldwide experience teaching tens of thousands of students over the last 10 years. Our support team is available around the globe, so if you have any problems we are able to quickly assist and resolve any issue.